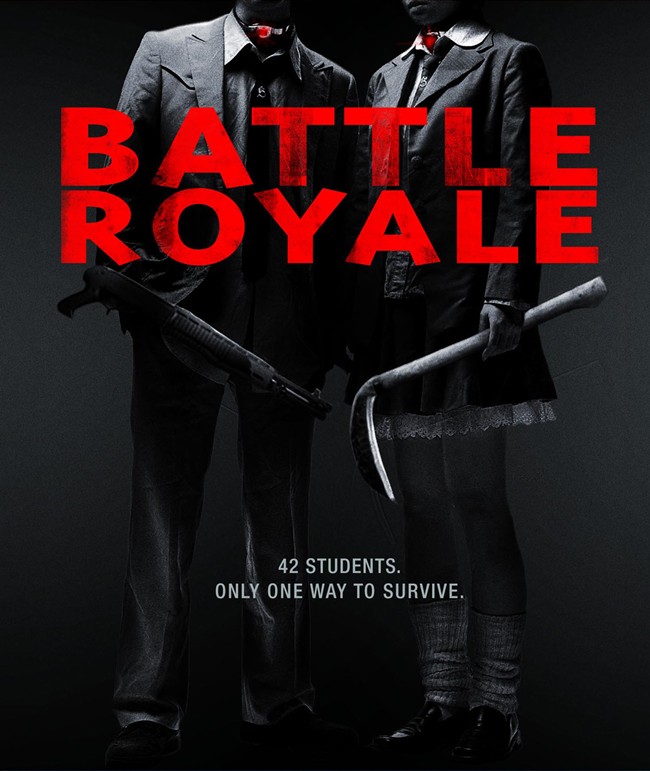 This is a big week for The Chicago Cinema Society! We are absolutely excited to announce our partnership with the amazing Logan Theatre and will be working with them on a number of film events! First off! On April 20th and 21st, we will be hosting midnight screenings of BATTLE ROYALE! Stay tuned as we will have more announcements soon! To reiterate:
BATTLE ROYALE
APRIL 20th and 21st
at THE LOGAN THEATRE
Tickets can be purchased in advance by clicking onto this sentence.
BE THERE!!!!!