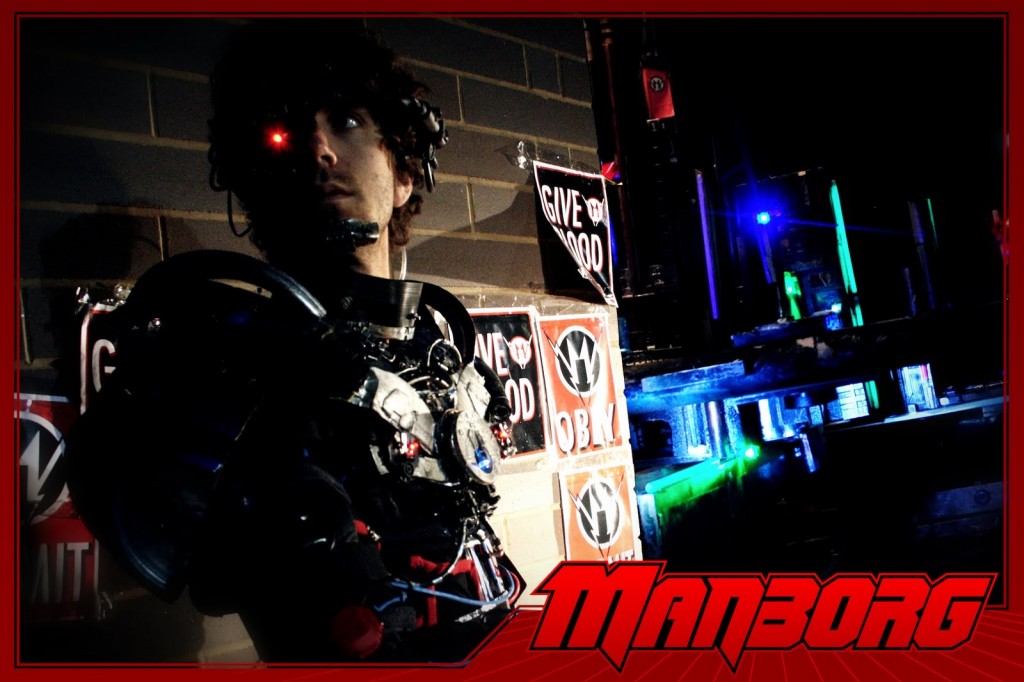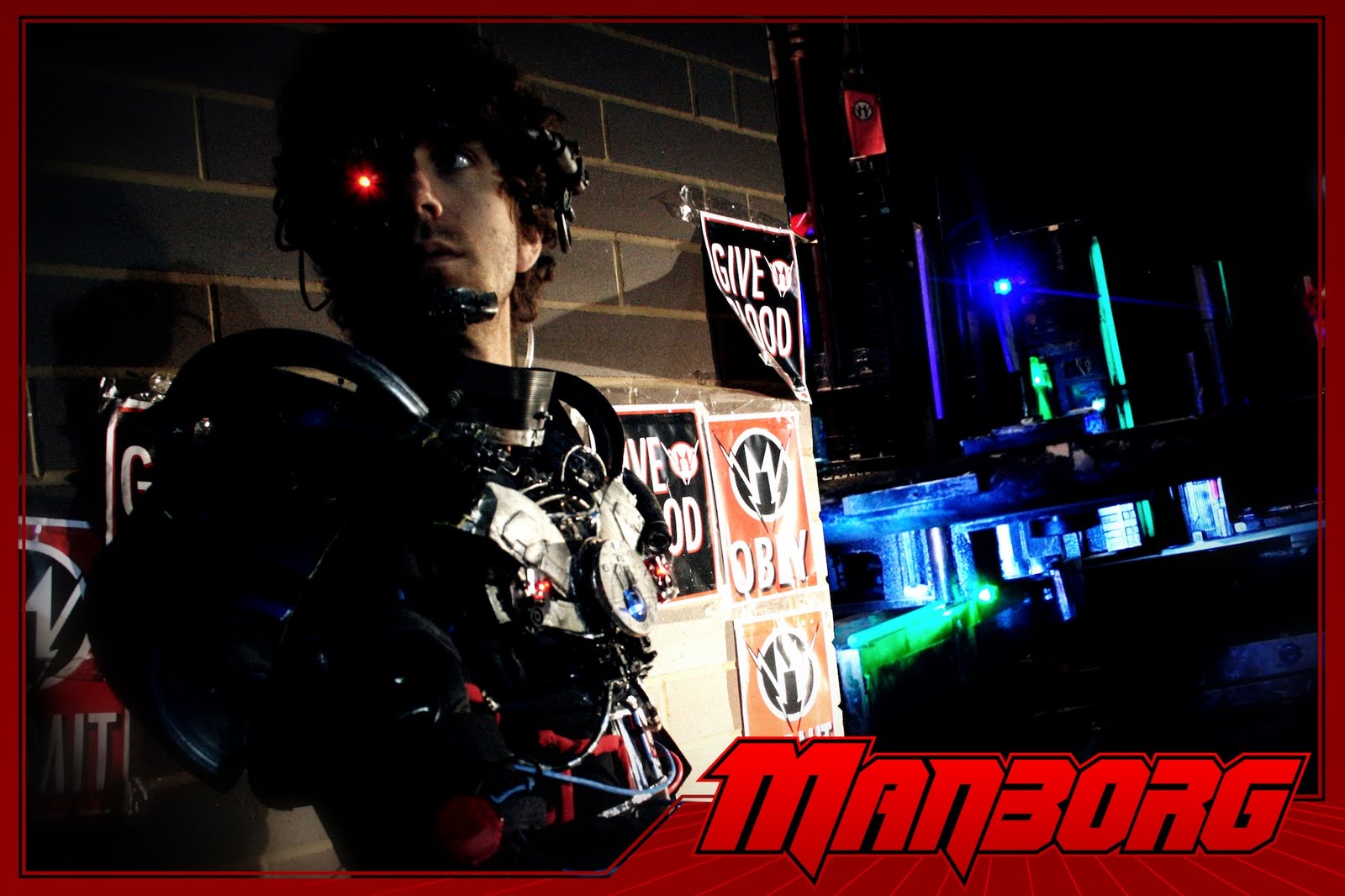 The Chicago Cinema Society, in partnership with our amazing friends at The Logan Theatre, present the Chicago Premiere of MANBORG!!!!!!!! from the amazing collective ASTRON-6! If there is one film that you simply must see before you die, it is MANBORG!!!!!!! WATCH THE TRAILER BELOW IMMEDIATELY! Be at the Logan Theatre at midnight on July 13th and 14th for one of the greatest cinematic tributes to crazy 80s VHS Sci-Fi and 25 cent arcade fighting games ever filmed!
Tickets can be purchased by clicking onto this sentence.
Also, prior to the screening of MANBORG, we will be screening a few short films from ASTRON-6 as well! Hope to see you this weekend!