Our home, The Patio Theater: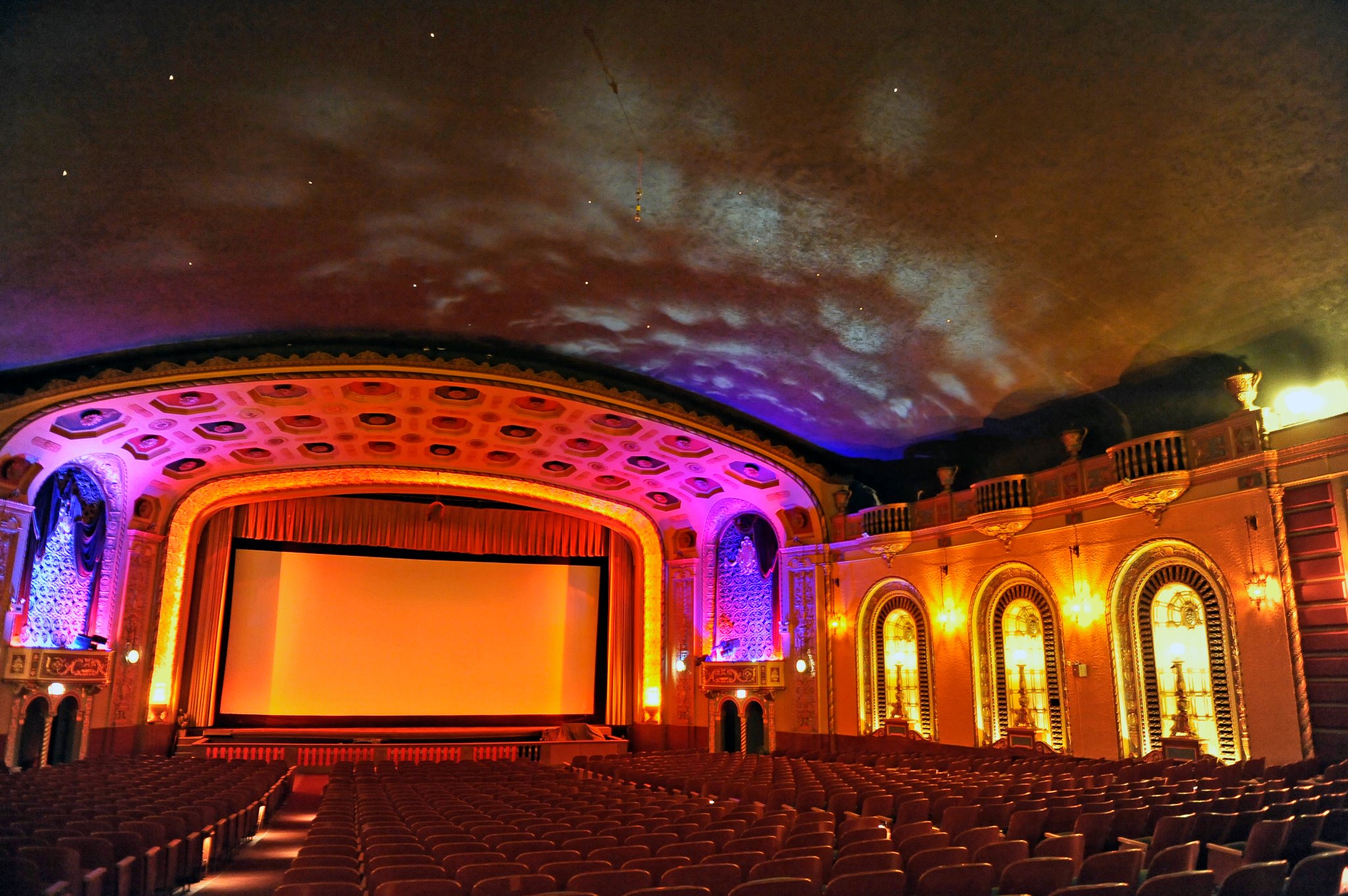 Opened on January 29, 1927, Patio Theatre (picture above) was one of just a few classic moderately-sized single-screen neighborhood movie houses in Chicago not to have been carved up into multiple screens. The Patio Theatre is located at the corner of Irving Park Road and Austin Avenue in Chicago's Portage Park neighborhood. The Patio Theatre auditorium has a great Atmospheric style effect with twinkling "stars" and drifting "clouds" in a night "sky". The theater remained unused since it closed in 2001, but work began on restoration in the summer of 2010, and the Patio Theatre reopened on June 3, 2011. Click onto the above picture for more information.
 Our Sponsors:

One of the greatest video stores in all of North America! We absolutely love and adore ODD OBSESSIONS!!! If you love cinema, it is necessary for you to visit ODD OBSESSIONS on a regular basis! So many obscure titles that cannot be found anywhere else!  Shut down your computer right now and go! Click onto their logo above for more information.